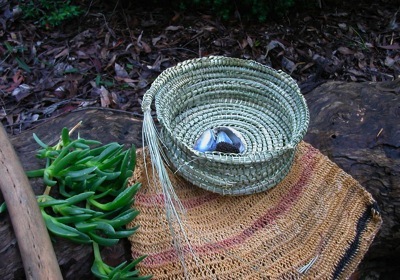 This course analyzes institutionalized racism and proposes a series of frameworks from within Christian Education for engaging and dismantling racism, and for supporting intercultural congregational learning. Here is a print version of last year's syllabus but you should make sure to sign into MyLutherNet for current materials as they become available. There are also additional resources for the course available online.
This class meets in a residential focus course format, including an intensive weekend of experiential learning, during January of 2021.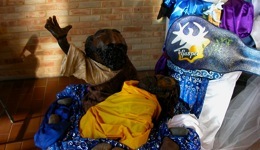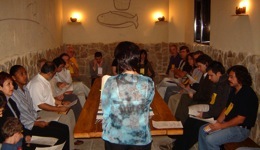 Course Objectives
To understand the impact of racism in particular institutions and begin to explore dismantling racism strategies
To introduce students to the literature of dismantling racism, connecting it to challenges within religious communities
To provide a context in which students develop and nurture respect for the diverse ways in which adults (especially themselves!) learn
To provide a context in which students critically reflect upon educational leadership, and their own role in facilitating such
To nurture a learning community in which students can engage and reflect upon their own teaching and learning practices
To nurture leadership in education for communities of faith more broadly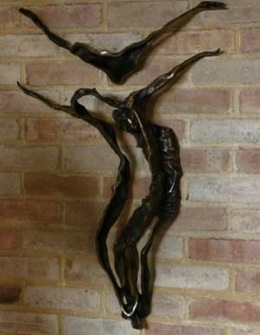 **Please note that this class is a residential focus course, requiring both online participation and a four day workshop that will take place in January of 2021.
This work is licensed under a Creative Commons Attribution-NonCommercial 4.0 International License.